Our Health Products

By 2015, I had suffered back pain for almost 20 years due to excessive weight and lifestyle. 15 of those years I was taking 1 Hydrocodone 7.5mg in am and 1 midafternoon - 1 to 2 Oxycodone 10mg @ night and 2 Zanaflex @ night (muscle relaxer). This was to keep me on the road for 275 days a year. My pain manager also gave me epidurals and RFA's once a year.

I had a revelation in 2015 that something could happen to this country and I would not be able to get my pain medication. How would I deal with my pain? It left me motionless and mean. Would I be like many Vets or people who sought illegal drugs; maybe even Heroin? It really put the fear of God in me and I realized I didn't want to end my life on all this pain medication. Replica Watches But, let me back track - I had lost 150 lbs after my cancer surgery in 2001 and my surgeon said, it's time to either give up or give in and get it together. I began changing my life then after a radical come to meeting with Jesus moment. I had lost the weight but my joint system had broken down so much I still had the pain and a lot of it. I chose to go Holistic out of necessity as my health insurance had gone from $515 to $715 to over $1200 a month due to back issues and I could no longer afford it. I spent the next 10 years studying the aging system and what happens to our aging joints, muscles, tendons and heart. I was also on blood pressure, cholesterol and a stomach pill for acid reflux. I looked great on the outside but was a mess on the inside and I just hurt all the time. Even taking the pain meds I still hurt. So I added pain patches to the mix. But in 2015 things changed.

I went to Apple Valley, CA to the High Desert Heart Institute to meet up with my cousin Dan Austin and Dr Siva (heart surgeon). Dan began telling me about a new product that he and Siva had invented called Arginext for their heart patients. It's a unique formula of Nitrate Oxide that opened the vessels for 100% oxygen flow to heal faster, recover faster from activities like football or marathons and gave new life to those who took it. I started on it and my life started changing. I became more focused and calm. Because I had been studying the aging process, I knew our bodies carried a lot of inflammation from food and activities. So I added Turmeric to the Arginext. I finally chose GAIA Turmeric because it's a Phytocap made from greens and dissolves very quickly. With Arginext opening my vessels, the Turmeric got into my system more quickly thus reducing my inflammation faster and easing my pain. What I noticed next was astonishing. After 6 months of taking this product twice a day, I would wake up and not need a pain pill. I didn't need the one in afternoon either. I still took the pills at night just in case this was a fluke. After 9 months I was off all the pain pills. I was also off the blood pressure and cholesterol medication. Thanksgiving 2016 was the 1st year I was completely pain free and not even thinking about pain. I could jog again, I could lift and put things together. I could walk 10-12 miles. What started as a journey in 2015 has made me feel better in my 60's than in my 50's or even 40's. But see the list below of what it can do for you and has been proven. Dan says they have FDA Approval now and are deciding how to mass market it. Unlike Super Beets, the quality of the Nitrate Oxide is stronger, more pure and the added D3 for absorbtion and immunity makes it so much better than Super Beets. Arginext and GAIA Turmeric changed my life. We've added testimonies below our photos.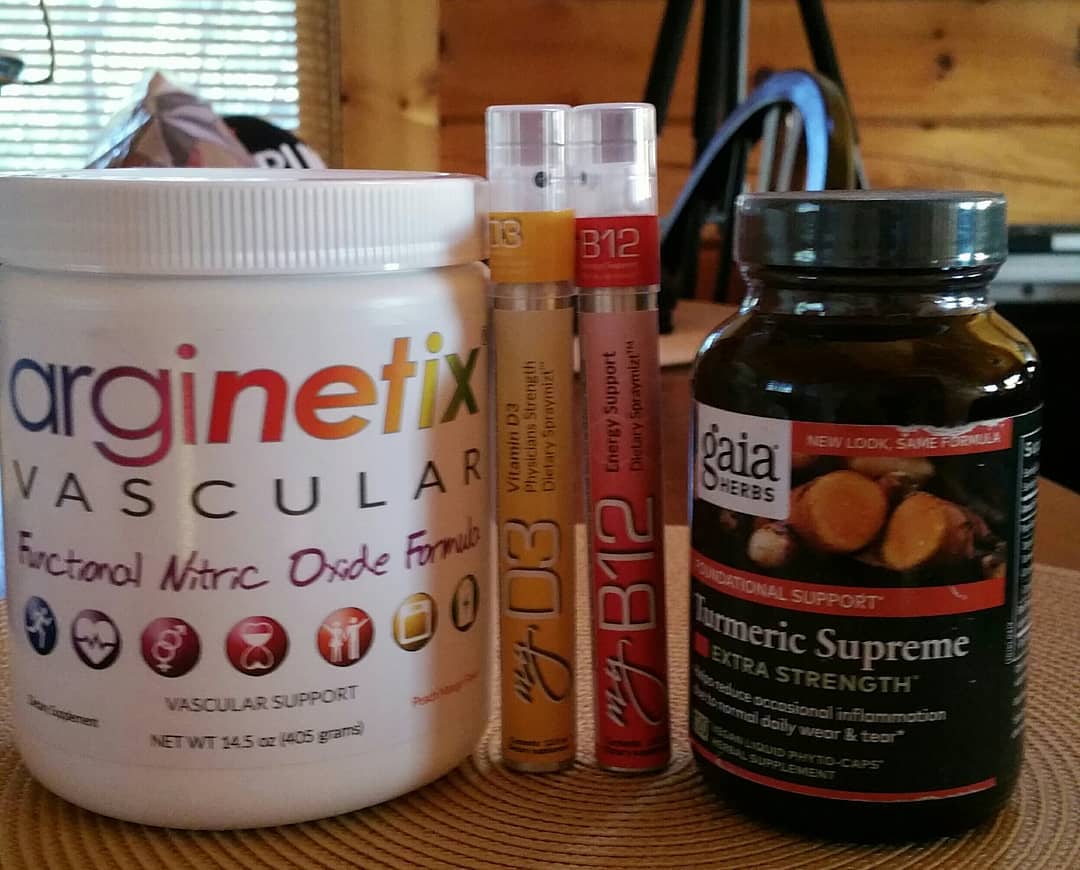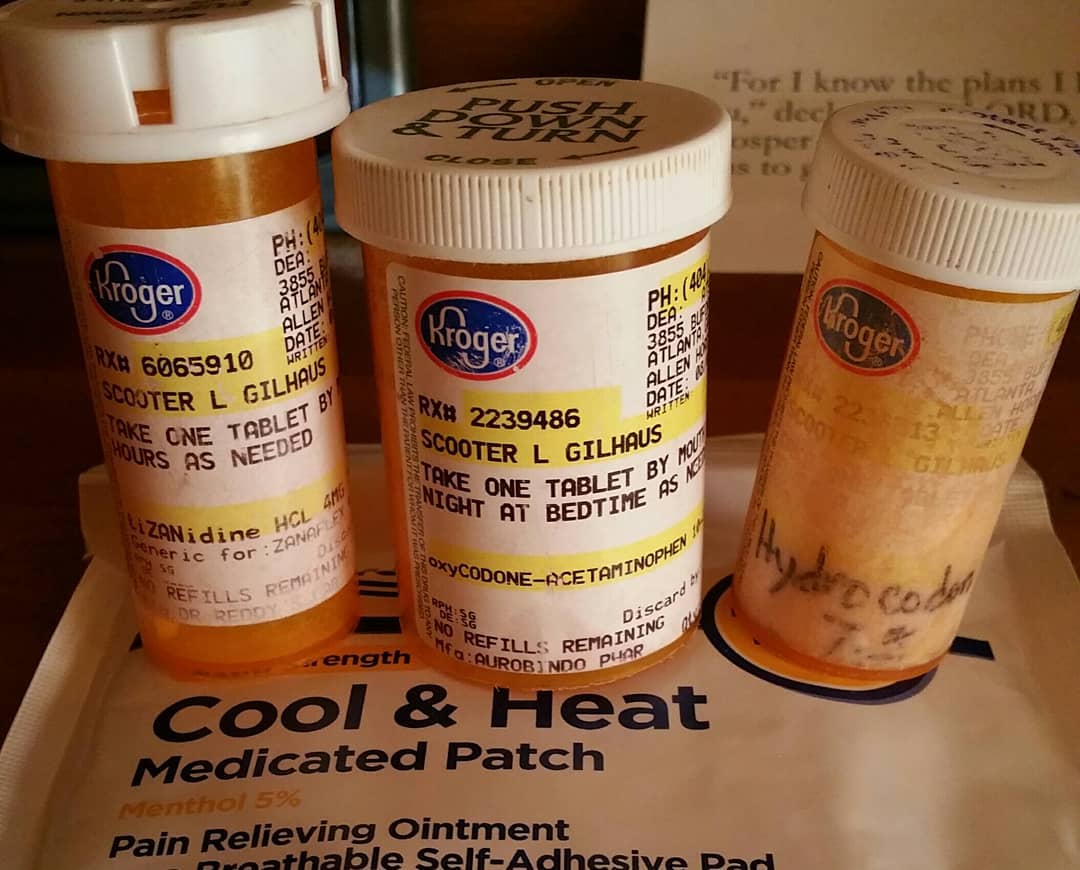 Order the Arginext $45, the GAIA Turmeric $37.95 and the Vitamin Sprays $15 each from us for the best price.
Or go to www.Arginext.com and order direct from the High Desert Heart Institute. Put SCOOTER in the coupon box for 15% off. Best Replica Watches
Or use our website to order https://www.dancingforthedream.com/d4dorder.html Click here to see benefits and Testimonies


Call 1-800-531-4379 US/Canada or 404-634-9547 (Hiawassee, GA Office).
Dancing For The Dream Corporation - 300 Parks Road - Hiawasse, GA 30546
National Nonprofit 501c3 Status Tax ID 57-1155415

E-mail me with questions or comments.